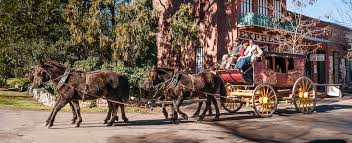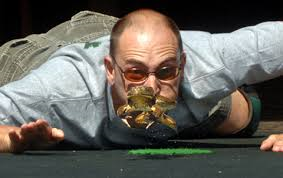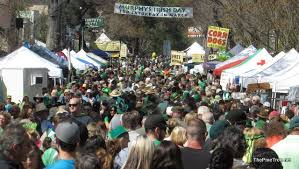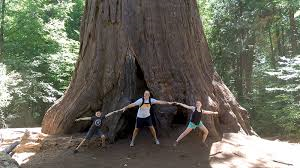 Pickleball at Forest Meadows - Forest Meadows now has three new pickleball courts ready for play.
Come join us on Tuesday and Thursdays at 3:00 p.m.* and Saturdays at 9:00 a.m. at the Meadowview Park Tennis Courts.
We have extra paddles, so we invite anyone to join us. Beginners are welcome
If these times don't work out, or for more information, call Darcy Davis at 753-7688.
*PLEASE NOTE THE STARTING TIME CHANGED ON TUESDAY & THURSDAY FROM 4 PM TO 3 PM.
7th annual food drive results:
1470 pounds of food plus $4410!

THANK YOU!