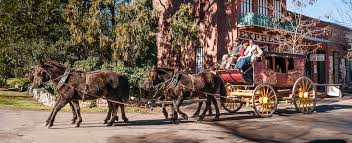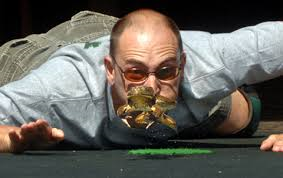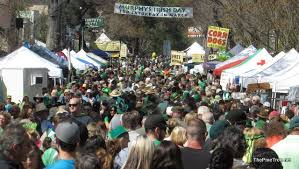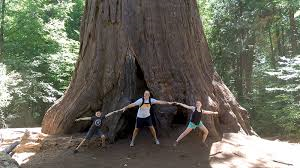 Pickleball at Forest Meadows - Forest Meadows now has three new pickleball courts ready for play.
Come join us on Tuesday and Thursdays at 3:00 p.m.* and Saturdays at 9:00 a.m. at the Meadowview Park Tennis Courts.
We have extra paddles, so we invite anyone to join us. Beginners are welcome
If these times don't work out, or for more information, call Darcy Davis at 753-7688.
*PLEASE NOTE THE STARTING TIME CHANGED ON TUESDAY & THURSDAY FROM 4 PM TO 3 PM.
Holiday Boutique Click Here
Come on over to attend our first Boutique/Craft Faire in many years. This will be held on Saturday, December 8 from 10:00 a.m. to 4:00 p.m. at the Forest Meadows Golf Course.
There are several different kinds of crafters signed up, so there will be a good variety of items to choose from. Browse the booths while enjoying some refreshments. This is a great opportunity to do some holiday shopping. Hope to see you there!

EBBETTS PASS FIRE DISTRICT NEEDS YOUR HELP IN DECIDING THEIR FUTURE
DECEMBER 11, 2018 @ 6 PM
INDEPENDENCE HALL in White Pines
click here for more information
click here for directions
Forest Meadows Holiday Celebrations December 15th
The kid's festivities begin at 1:00 at Hilltop Clubhouse featuring an hour of fun: Cookie decorating, a special holiday project, and a visit and photo opportunity with Santa.
An RSVP is requested, so please call Tish Chung at (916) 276-2052 by Monday, December 10 to be included. Click here for more information


Adults come join us at 5:30 p.m. at the Forest Meadows Golf Course to enjoy an evening of fun, food and holiday cheer! Please note due to space constraints at Hilltop Clubhouse, this year the party will be held at the Golf Course to allow more guests to attend. Please bring a hefty appetizer and your beverage of choice. Glasses, plates and utensils will be provided by the committee, as well as coffee and dessert.
An RSVP is required by calling Nancy Hutson at 728-9900 by Monday, December 10 to reserve space. Click here for more information
7th annual food drive results:
1470 pounds of food plus $4410!

THANK YOU!