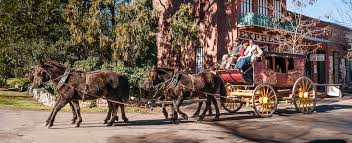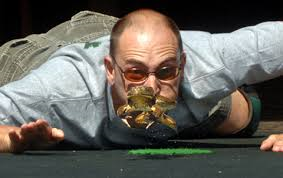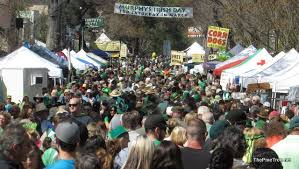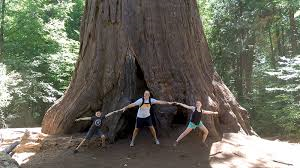 Upcoming Forest Meadows community events

October 20: Forest Meadows Parks, Pools & Events Committee is hosting our forth annual Bunco Bash and luncheon at the HTCH.

Firewise Community Members,
NFPA is hosting a one hour webinar during Fire Prevention Week that brings clarity and understanding to insurance in the Wildland Urban Interface. You're invited to participate in this free session - please consider sharing the information with your community/neighborhood.
Here's an overview of the webinar:
Insurance policies for residences located in wildfire prone areas are frequently inadequate and coverage is often misunderstood. To ensure residents have the information and knowledge needed to be financially prepared; NFPA is hosting a one-hour webinar during Fire Prevention Week on Wednesday, October 10 at 1pm MDT.
The session includes important information from subject matter experts at the Rocky Mountain Insurance Information Association, Northwest Insurance Council and the Insurance Information Institute along with a 15-minute live interactive opportunity for participants to ask the panel's experts their questions.
During the webinar, participants will discover what insurance companies know about their property, how they make policy related decisions and most importantly how to ensure their policy is all it needs to be when a wildfire strikes.
Register at: https://www.nfpa.org/Training-and-Events/By-type/Webinars/Wildfires-and-insurance-learn-how-to-be-financially-prepared. (Registration is required and there is no cost to participate)