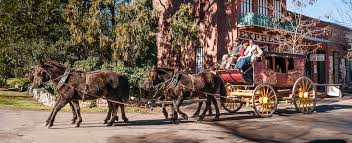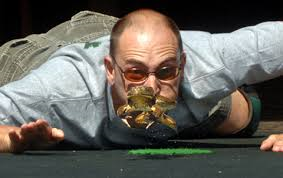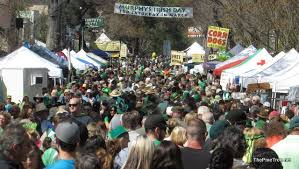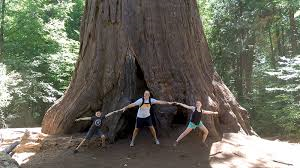 Pickleball at Forest Meadows - Forest Meadows now has three new pickleball courts ready for play.
Come join us on Tuesday and Thursdays at 3:00 p.m.* and Saturdays at 9:00 a.m. at the Meadowview Park Tennis Courts.
We have extra paddles, so we invite anyone to join us. Beginners are welcome
If these times don't work out, or for more information, call Darcy Davis at 753-7688.
*PLEASE NOTE THE STARTING TIME CHANGED ON TUESDAY & THURSDAY FROM 4 PM TO 3 PM.
Easter Bunny to Visit Forest Meadows



on April 20, 2019 @ Hilltop Park

Be at Hilltop Park at 11:45 am on Saturday, April 20th to hunt for Easter Eggs.
All Forest Meadows children and grandchildren are invited to our third annual Easter Egg Hunt.
If you plan on attending please email Soraya Fregosi at sfregosi@sbcglobal.net or text or call her at 209-277-1151 . Please let her know the name(s) of the child and age.
If you would like to pack a brown bag lunch for a picnic after the Easter Egg Hunt, please feel free to do so. We hope for pleasant weather but if it rains or snows this event will be canceled.